GROWERS & VINEYARDS
LONGSTANDING RELATIONSHIPS. COMMITMENT TO QUALITY.
Great wines capture the essence of great vineyards. For over three decades Patz & Hall has been seeking out the very best small, family-owned Chardonnay and Pinot Noir vineyards in California and establishing long-term relationships with the talented winegrowers who farm these world-class sites.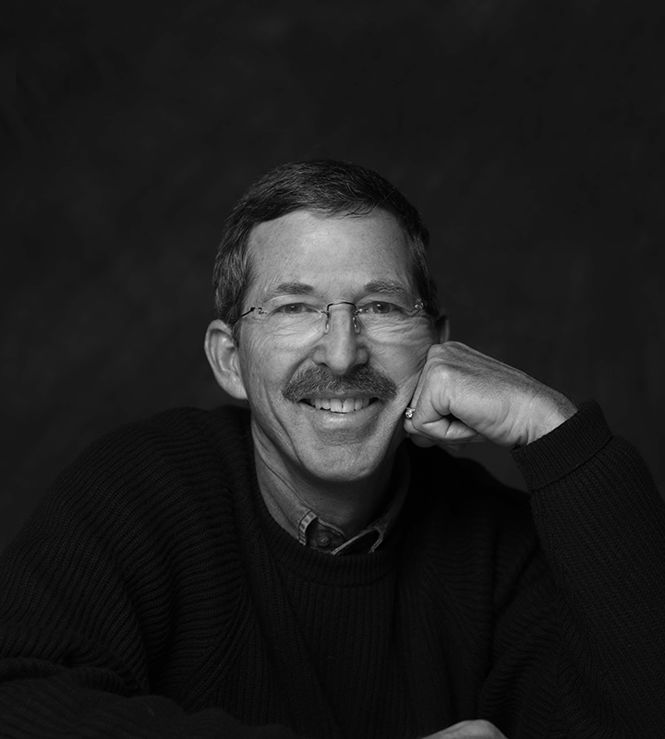 Alder Springs Vineyard
Stuart Bewley
GROWER PARTNERS
Built on real friendships, and a shared commitment to quality, these partnerships have led to the rich diversity of our wine portfolio, contributing to our acclaimed cuvées and our sought-after single-vineyard wines.
COMMITTED TO LONG LASTING RELATIONSHIPS
The commitment to developing our relationships with many of California's finest growers has become the cornerstone of the winery's success, allowing Patz & Hall to realize the highest levels of quality and consistency.
JAMES HALL
After working with some of the finest vineyards in California for more than 30 years, I strive to remain true to my conviction that great wines are made in the vineyard.