BILL PRICE
Bill Price has been a significant figure in the California wine industry since he purchased Beringer Wine Estates in 1996, and took the company public.
BILL PRICE
GROWER
Our relationship with Bill Price started when he purchased Durell Vineyard in 1997, the famous vineyard in Sonoma Valley, we had previously sourced Chardonnay from. Our relationship deepened when he purchased Gap's Crown Vineyard, one of our favorite sites for Pinot Noir in the Sonoma Coast, where we have been working with fruit from the original plantings. Bill's commitment to making great wines makes him a fine partner in our journey to create the very best wines possible from the greatest sites in Sonoma.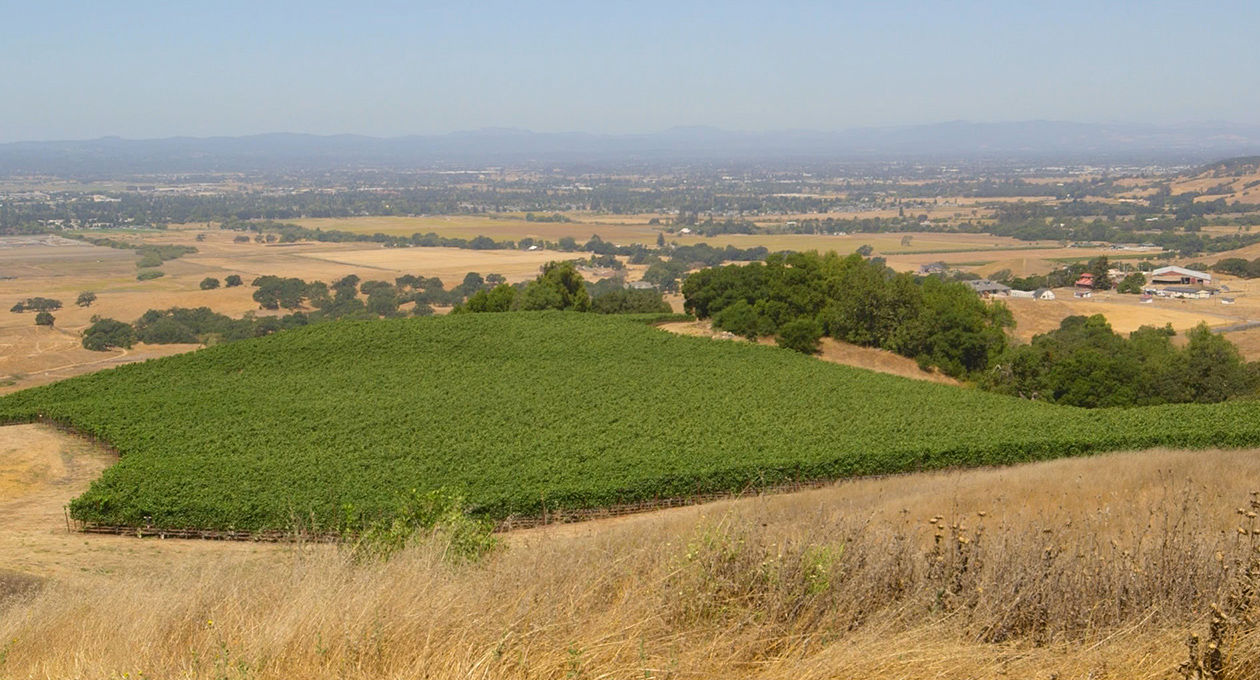 GAP'S CROWN VINEYARD
SONOMA COAST
After selling Beringer in 2000, Bill remained active in the wine business, buying a stake in Kistler in 2008, and founding Vincraft soon after. Through Vincraft, Bill is a partner in Three Sticks, Gary Farrell, Price Chanin and Durell Vineyard. In 2013, Bill purchased Gap's Crown, which has become the cornerstone of his vineyard portfolio.