CHARLIE CHENOWETH
The Chenoweth family established their homestead estate in Green Valley in the late 1800s. Owned and farmed by Charlie, this longtime apple orchard was planted to Pinot Noir in 2000.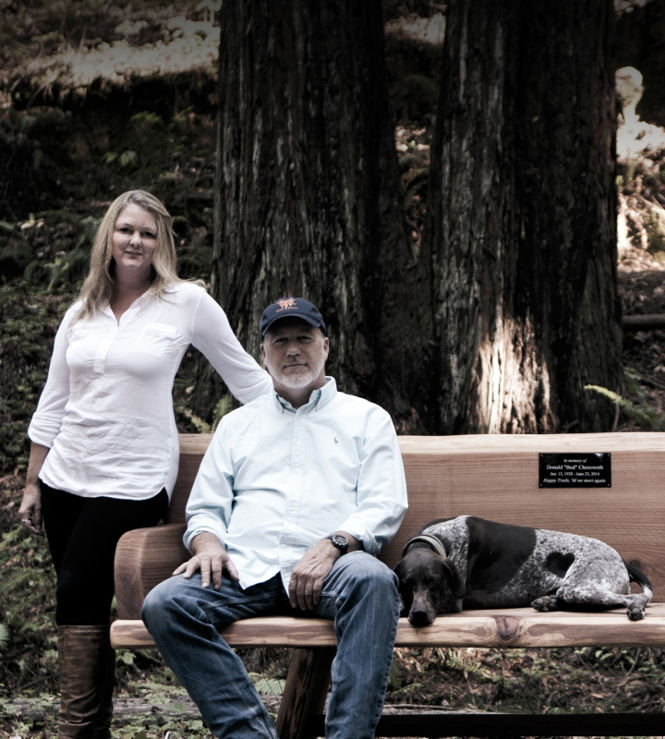 Chenoweth Ranch
Charlie Chenoweth
CHARLIE CHENOWETH
GROWERS
The Chenoweth family is one of the earliest pioneering families in Sonoma, having moved to western Sonoma in 1838 from Baltimore. The family has lived on the Chenoweth homestead in Green Valley, near the village of Occidental for generations and is the site of Chenoweth Ranch, a perfectly placed Pinot Noir vineyard planted to our specifications in 2000 by Charlie Chenoweth. Charlie started farming on the homestead while still in high school and now runs a small vineyard management company where he manages some of the most important sites in the Patz & Hall portfolio. Besides the peerless Chenoweth Ranch, he farms; Bootleggers Hill, Jenkins Ranch, and the newest addition to the mix, Little Boot Vineyard.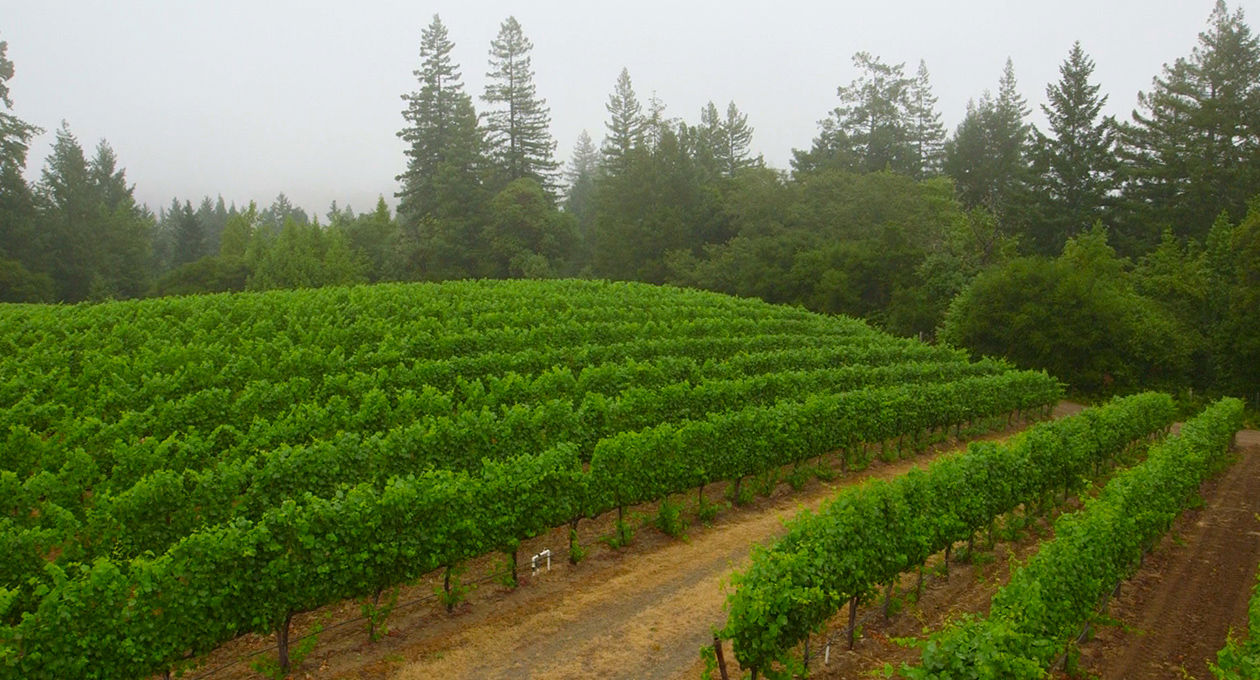 CHENOWETH RANCH
RUSSIAN RIVER VALLEY
Charlie has earned recognition for his talent as a farmer, and for his collaborative approach to viticulture. In this spirit, we were pleased to work alongside Charlie during the planting of Chenoweth Ranch. Ever-conscious of his family's name on the vineyard, and on our single-vineyard Pinot Noir bottlings from Chenoweth Ranch, Charlie puts his heart and soul into the cultivation of his family's exceptional Russian River Valley Vineyard.