GAIL, STEVE & JOE DUTTON
In 1967, Warren Dutton planted the first Chardonnay field in far western Sonoma. Today, sons Steve and Joe Dutton, along with their mother Gail, carry on in Warren's pioneering footsteps running what is now one of Sonoma County's most successful vineyard operations.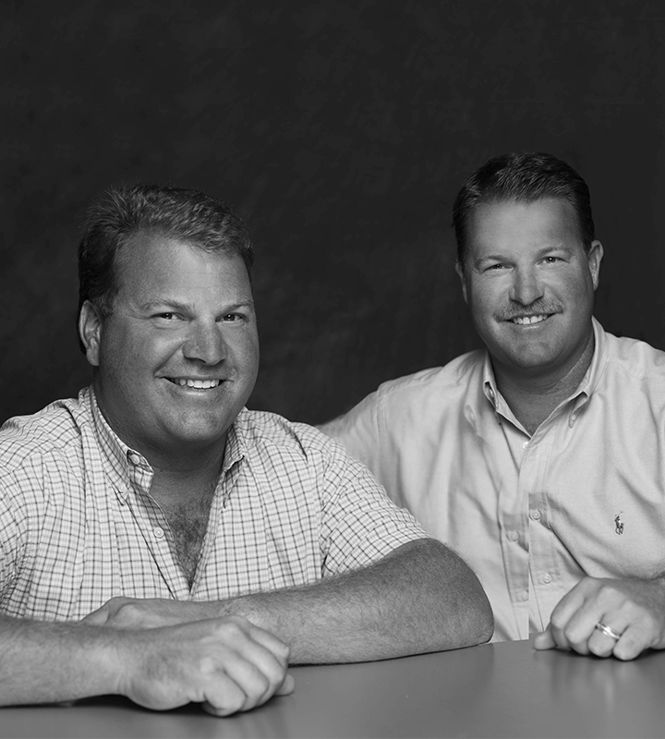 Dutton Ranch
Gail, Steve & Joe Dutton
GAIL, STEVE & JOE DUTTON
GROWERS
The Dutton family is one of the oldest grape growing families in Sonoma, with some of the finest sites. They are Chardonnay specialists that have helped to elevate the reputation of Russian River Valley Chardonnay into an internationally recognized region, synonymous with quality.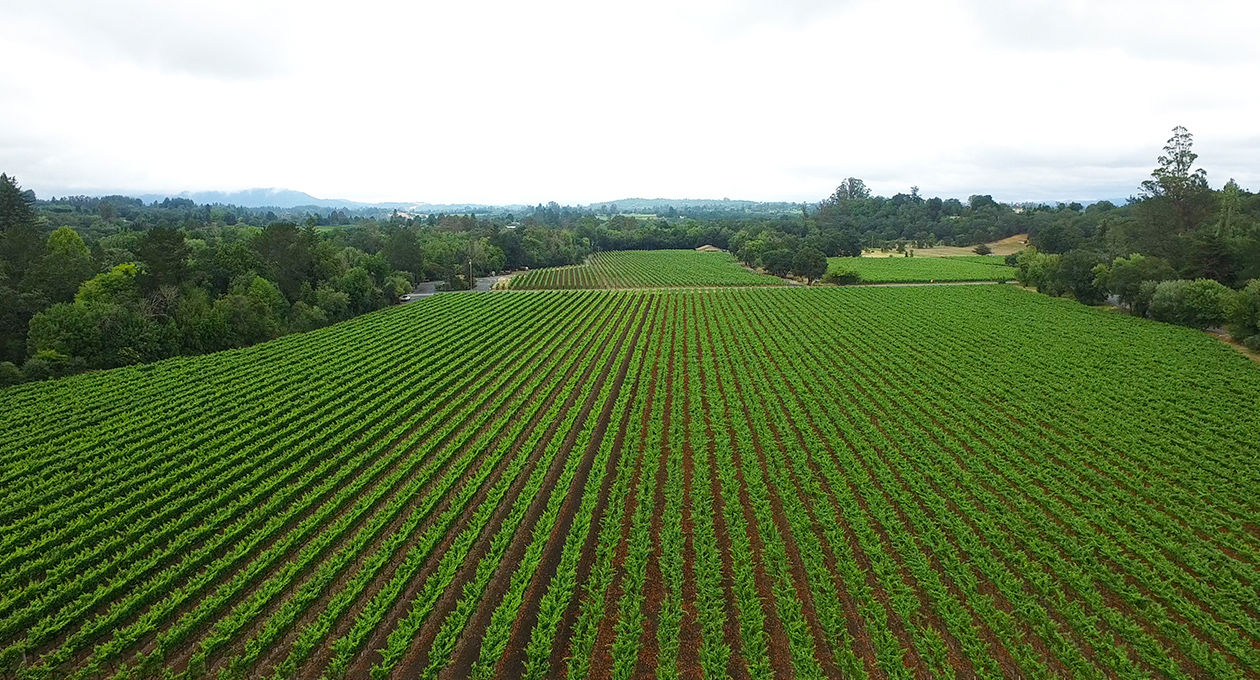 DUTTON RANCH
RUSSIAN RIVER VALLEY
Recognized as one of the most important families in Sonoma County viticulture, and building on decades of experience, Steve and Joe are extremely hands-on as they guide their remarkably skilled staff. In addition to their work in the vineyards, Steve is the co-founder of Dutton- Goldfield Winery, while Joe and Tracy Dutton have founded their own winery, Dutton Estate.