GARY, MARK & JEFF PISONI
Gary Pisoni comes from a multi-generational farming background. After World War II, Gary's father Eddy became a row crop farmer in the Salinas Valley, and members of the Pisoni family are still dedicated farmers today, cultivating approximately 500 acres of vegetables.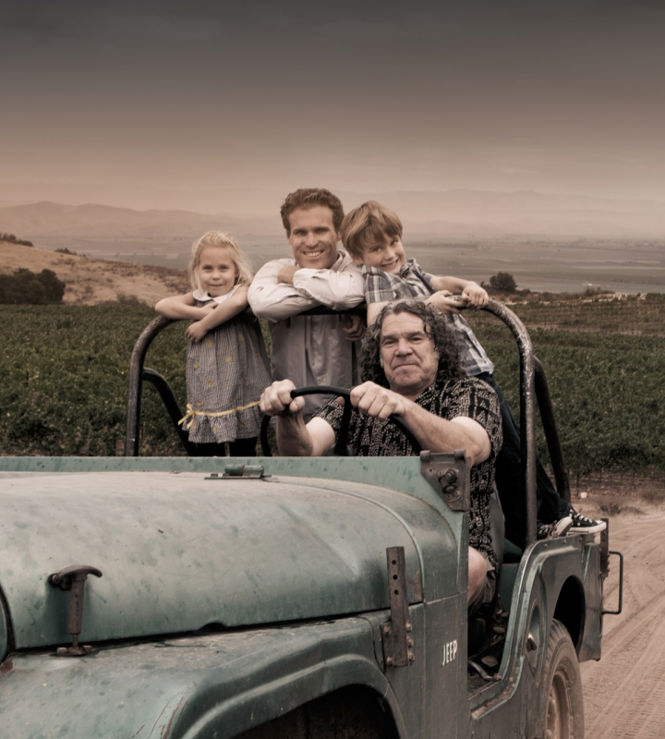 Pisoni Vineyard
Pisoni Vineyard
GARY, MARK & JEFF PISONI
GROWERS
Gary Pisoni comes from a long line of farmers in the Salinas Valley. Growing up, Gary became interested wine after a trip to Europe and upon his return, planted a barren hillside on the western edge of a family property to make home wine. This humble start as a hobby has grown to become the world famous Pisoni Vineyard, known for producing some of the most sought after Pinots in California. Gary's two sons Mark and Jeff have now taken the reins and continue to elevate the quality of this remarkable site.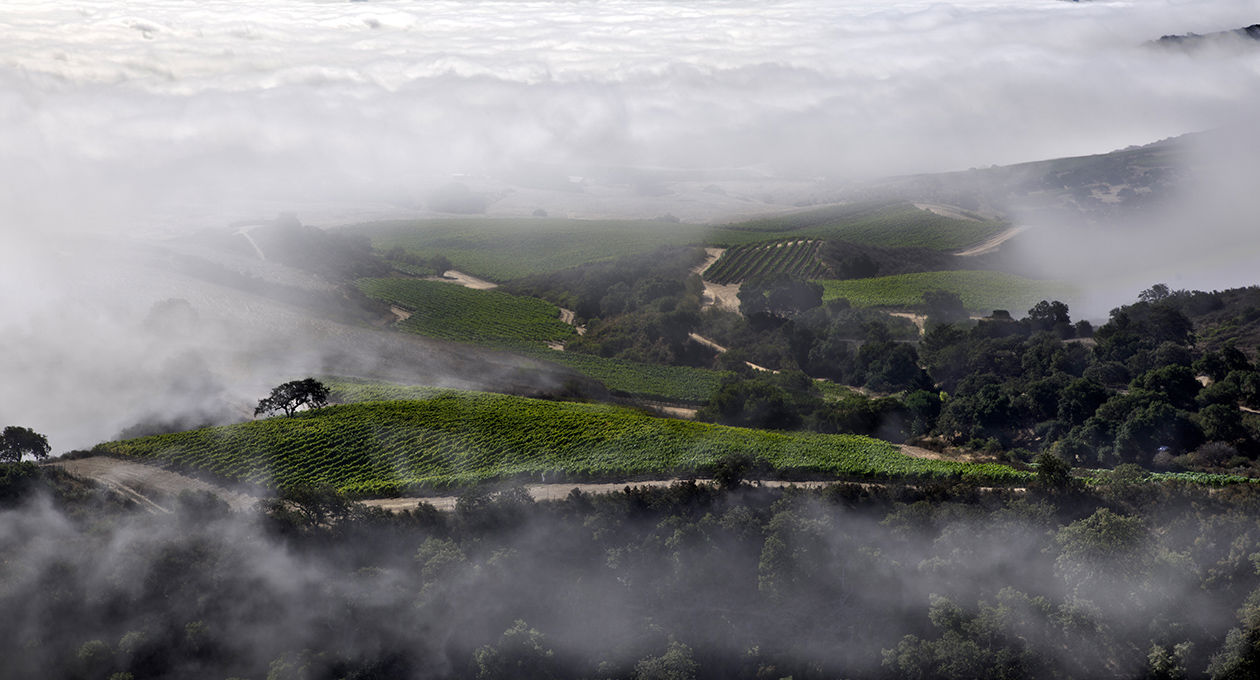 PISONI VINEYARD
SANTA LUCIA HIGHLANDS
As respected as they are as vegetable farmers, the Pisonis have become almost legendary as winegrowers. After traveling to Europe and learning about winemaking and viticulture, Gary planted Pisoni Vineyard in the late 1980s. He has turned a passion for Pinot into one of California's most coveted and acclaimed vineyard properties. Like Gary himself, grapes from Pisoni Vineyard possess an appealing and exuberant charm.