LEE AND GEORGE MARTINELLI
Five generations of the Martinelli family have grown grapes in California. This storied viticultural history goes back to 1887, when winemaker Giuseppe Martinelli left his village in the Tuscany region of Italy to start a new life as a winegrower in the United States.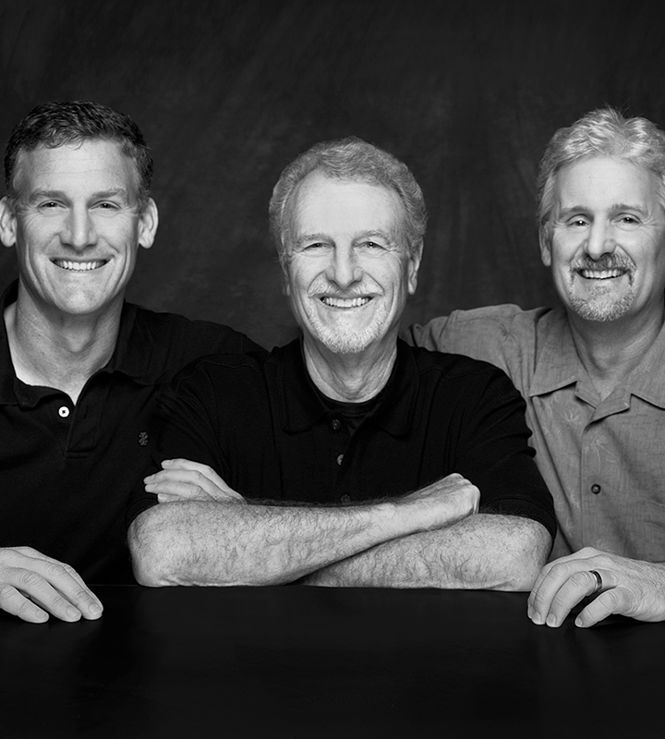 Burnside Vineyard
Lee and George Martinelli
LEE AND GEORGE MARTINELLI
GROWERS
The Martinelli family immigrated from Italy to Sonoma seven generations ago and began planting vineyards and producing wine. We are fortunate to work with two vineyards from these viticultural masters, Pinot Noir from Burnside Vineyard and Chardonnay from Zio Tony Ranch, both marvels of meticulous farming and dedication to excellence. Both sites are located in some of the coldest areas of the Russian River Valley and consistently produce profound wines of structure, elegance and age-ability.
BURNSIDE VINEYARD & ZIO TONY RANCH
RUSSIAN RIVER VALLEY
Since 1887, the Martinelli family has earned respect and acclaim for their commitment and expertise growing premium grapes in the Russian River Valley, and more recently on the Sonoma Coast. Today, the Martinelli vineyards are managed by viticulturists Lee and George Martinelli, who continue building on the family's legacy of excellence, with their meticulous approach to vineyard care.