LEE HUDSON
Lee Hudson is one of those great growers who is in the vineyard every day, overseeing all the details that define exceptional wine-growing. Adding to our pleasure when working with Lee is the fact that he's a charming and gregarious person who also knows how to throw a great party.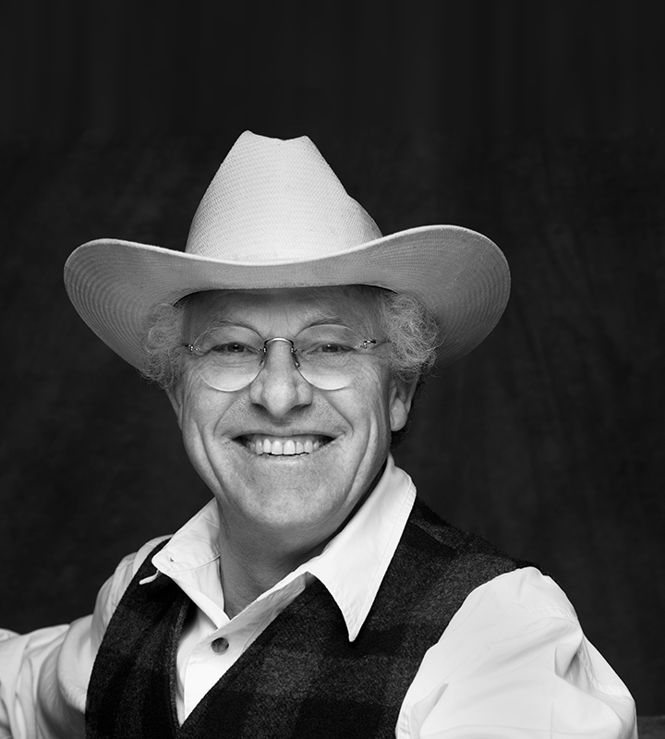 Hudson Vineyard
Lee Hudson
LEE HUDSON
GROWER
Lee Hudson began his grape growing career when he moved to Napa after attending the viticultural program at U.C. Davis. Lee planted his first vines in what is one of the most wind swept and coldest sites, in the far south-west of Napa, only a few miles from San Pablo Bay. Lee has spent decades refining and elevating his vineyard to become one of the greats in Napa, with some of the most consistently delicious wines in our portfolio.
HUDSON VINEYARD
CARNEROS
Simply put, Lee is passionate about what he does. This passion goes all the way back to the founding of Hudson Vineyard, when Lee purchased the land to stop it from becoming a condominium development. That act of conservation and generosity has resulted in a phenomenal vineyard.