A gracious invitation to
SEEK & SAVOR
Seek & Savor Wine Club invites you to Entertain, Embark, Excite or Explore with us.
Everything we do is in the name of wine. Pouring 30 years of expertise and imagination into moments of pure delight for family, friends and guests. The best of who we are was always meant for others—and our finest bottles were made for you.
Join us as we continue this beautiful journey together in our Seek & Savor wine club. Choose from four customizable options, which all feature exclusive wines, event and tasting privileges at our Sonoma House. We cannot wait to welcome you to our family.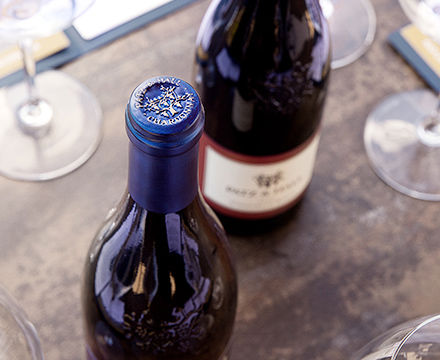 ENTERTAIN
12 BOTTLES PER SHIPMENT
Ideal for collectors and those who love to frequently entertain
With our most extensive club benefits and access to every wine we make, this is the membership for those in search of the ultimate Patz & Hall experience.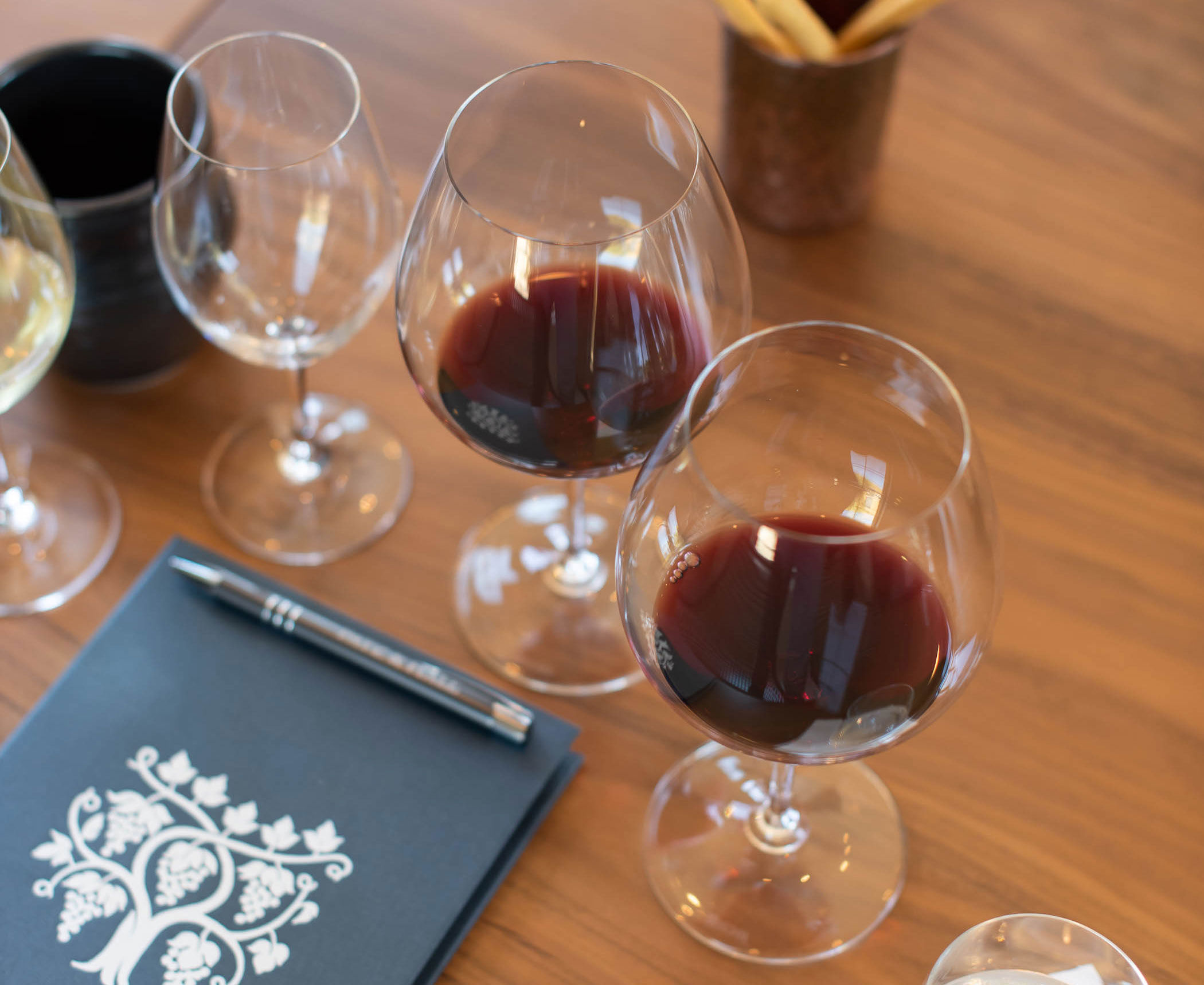 EMBARK
4 BOTTLES PER SHIPMENT
Discover our acclaimed portfolio of single-vineyard Chardonnays & Pinot Noirs
Your Embark membership includes our highly prized Seek & Savor exclusive bottlings, as well as access to our club only wines. This four bottle membership also includes options for Pinot or Chardonnay only.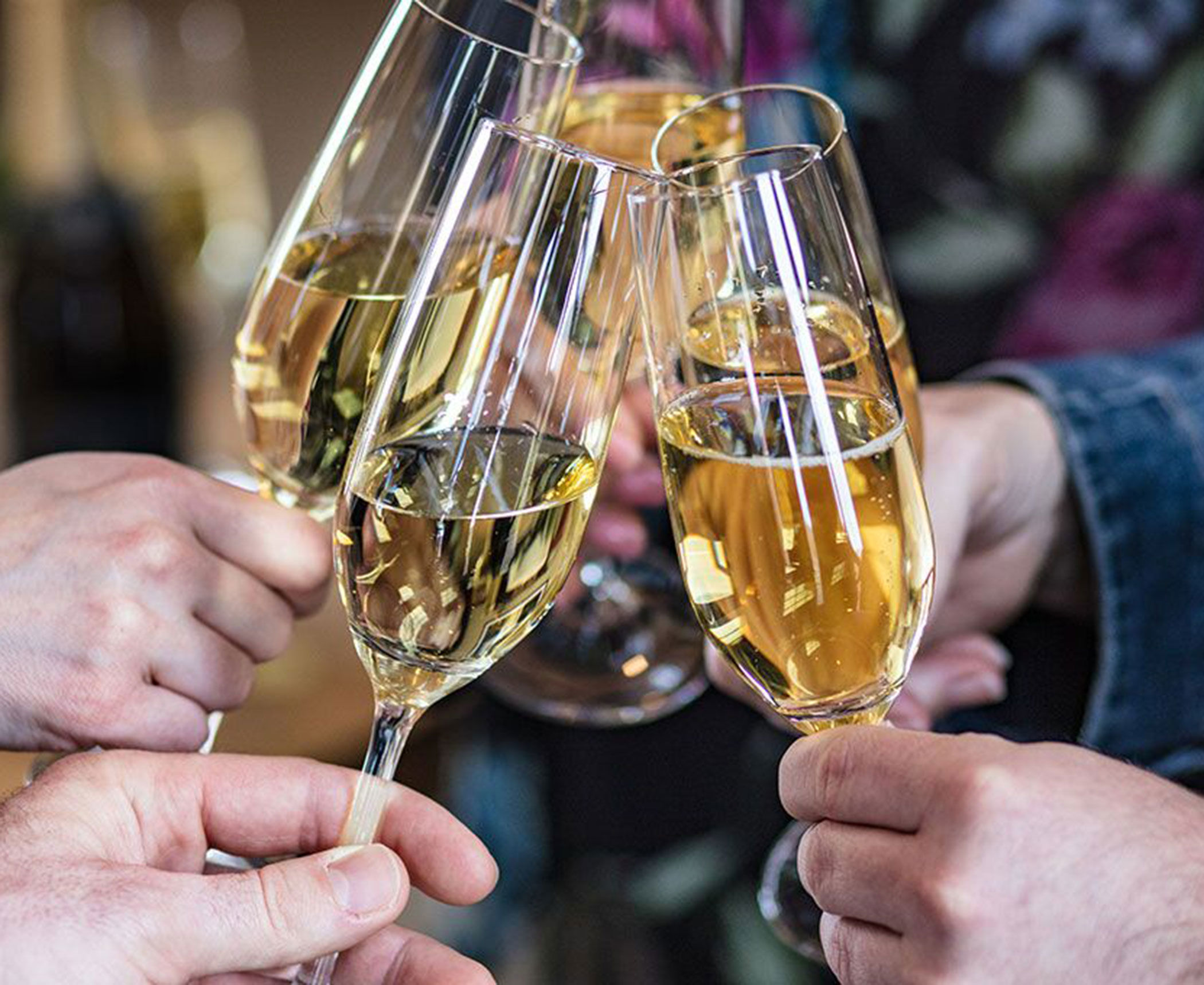 EXCITE
6 BOTTLES PER SHIPMENT
Indulge in the thrill of sensationally-crafted bubbles with our Sparkling Wines
Bubbles in a glass are fun and fascinating, just like those special moments in your life. With our Seek & Savor Excite membership, you'll receive six of our wonderfully constructed Sparkling Wines to enjoy as you create exhilarating memories.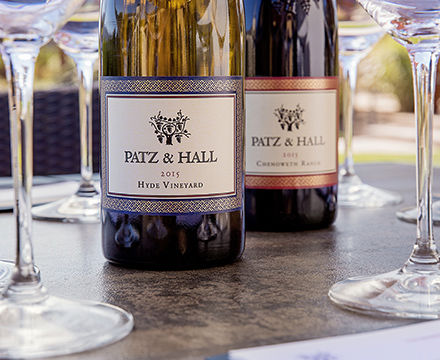 EXPLORE
6 BOTTLES PER SHIPMENT
Discover the wines you love the most with a voyage through our portfolio
Delight in a mix of our club selections as you experience all the spectacular varietals we have to offer. In the Seek & Savor Explore membership, we will send you two bottles of Pinot Noir, two bottles of Chardonnay and two Sparkling Wines.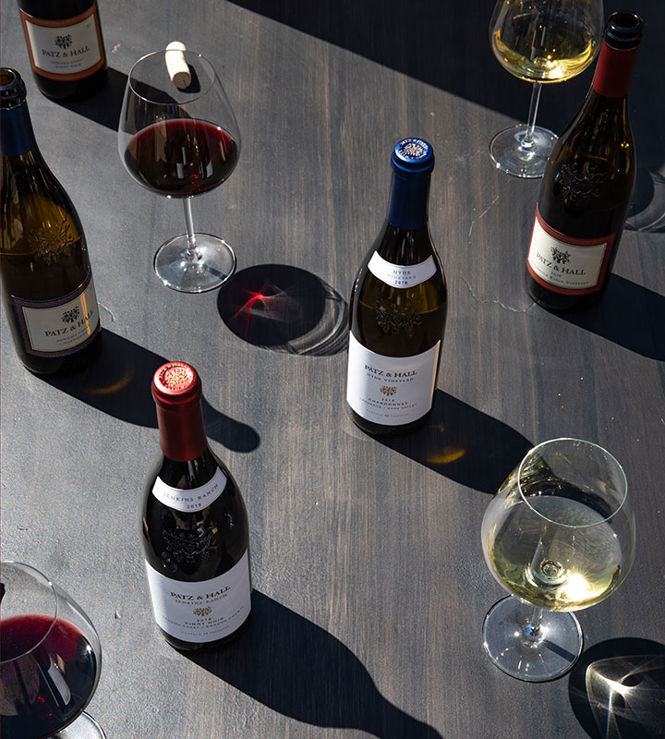 WINE CLUB
MEMBERSHIP INCLUDES
4-12 bottles, four times per year – February, April, September and November averaging between $265 for Embark and $750 for Entertain per shipment
Options to customize club shipments
Seek & Savor member savings range between 15-25% on all wine purchases, depending on club level
$15 ground shipping on all club shipments; penny shipping for Entertain
First access to large formats, library offerings and small production wines
Sonoma House tastings for up to four guests per visit
Seek & Savor pickup parties for up to four guests and six guests for Entertain
Special pricing on elevated experiences
Seek & Savor annual guest pass for a Sonoma House tasting for up to four guests
Terms & Conditions
State laws restrict or prevent shipping wine directly to consumers in some states. See the shipping policy for more information. There is no enrollment fee and you may cancel your membership any time. New members must receive a club shipment to activate their benefits. Wine deliveries must be signed for by a recipient 21 years or older during normal business hours. Benefits are subject to change.