SHIPMENT SCHEDULE
JOIN SEEK & SAVOR
Everything we do is in the name of wine. Pouring 30 years of expertise and imagination into moments of pure delight for family, friends and guests. Partnering not with the famous, but the farmers. Stepping up to the barrel, one by one, to taste the work of a hundred skilled hands. As winemakers, we're reminded every day of one simple truth. The best of who we are was always meant for others—and our finest bottles were made for you.
We are pleased to offer four membership levels for your convenience and a commitment to the highest level of service.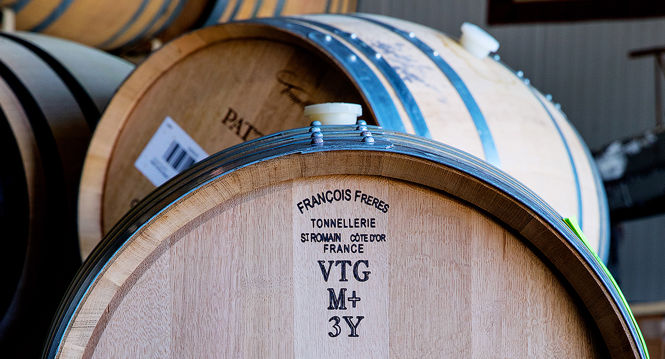 SHIPPING SCHEDULE
EMBARK PINOT NOIR OR CHARDONNAY ONLY MEMBERS
2
BOTTLES EACH OF PINOT NOIR OR CHARDONNAY
ENTERTAIN PINOT NOIR OR CHARDONNAY ONLY MEMBERS
6
BOTTLES EACH OF PINOT NOIR OR CHARDONNAY
EXPLORE MEMBERS
2
BOTTLES EACH OF PINOT NOIR, CHARDONNAY AND SPARKLING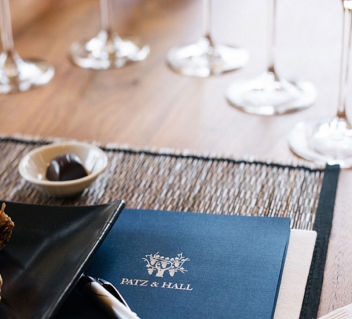 MODIFY OR ADD TO A SHIPMENT
GET IN TOUCH
Let us help you with modifying your shipment, wine orders, gifts, and tasting reservations. As locals, we can make travel suggestions for your visit to Sonoma Wine Country. Our friendly and professional wine club concierges are available by phone or email Monday – Saturday from 9:00am – 5:00pm PST.
Phone: (707) 261-6434
Toll Free: (877) 533-0090
club@patzhall.com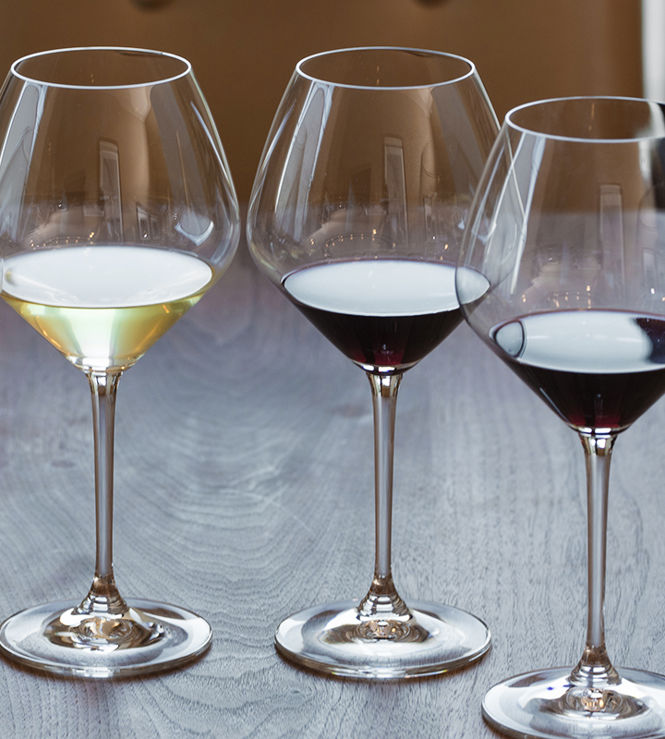 JOIN SEEK & SAVOR
Enjoy first access to our exclusive, small-production Pinot Noirs and Chardonnays from the finest vineyards in Sonoma and beyond. Our established relationships with legendary grower partners, combined with James Hall's winemaking talent results in elegant wines only available to club members and through the Patz and Hall winery.